HAPPY POINTE-A-PIERRE MEMORIES.
A STROLL DOWN MEMORY LANE.
---

I have resurrected and modified this page which was the original Homepage that was first posted on the Carib Link site and then at Geocities when I closed down Carib link. This page and its links have been missing in action for some time now and I hope that you enjoy the memories that it brings back.
Happy viewing.
Nigel.
---
Lovely Club Pics.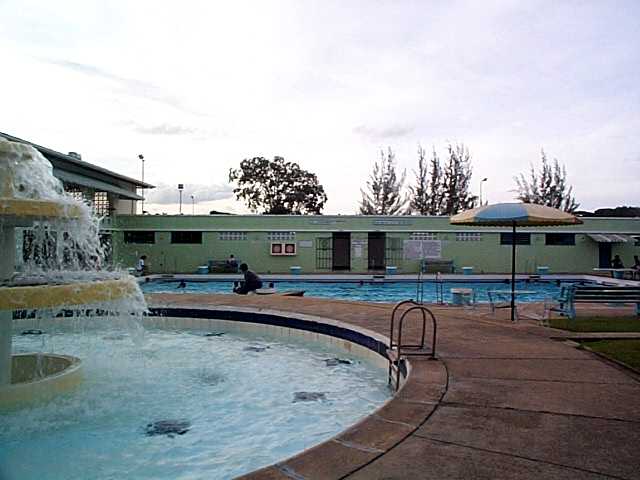 The pool is still very much alive, used, and well maintained. It had been down for quite a while being repaired and is now back in use. This new shot covers most of the classic markers that you will remember......wish that I could introduce the smell of chlorine and the sound of the fountain.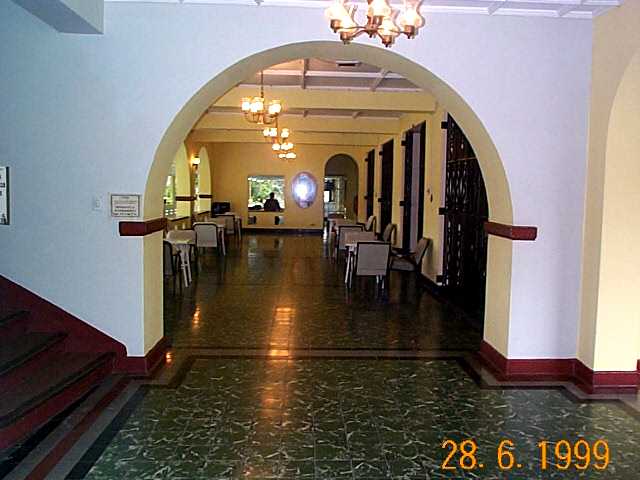 This Verandah has good memories for some of us older types. It invokes memories of some of the early Verandah dances, and for me Pinky Lloyd's farewell, when I drank far too much rum-punch far too quickly and ended up drunk for the very first time. I had drunk quite a lot before but never been stoned before......ain't never drank rum-punch since either.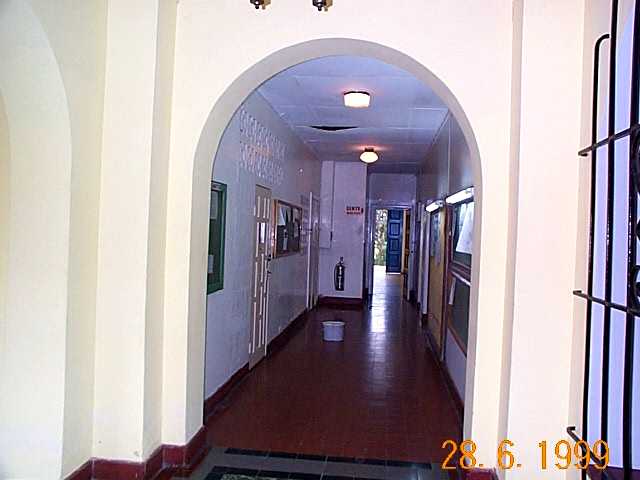 If there is one part of the club totally unchanged is this little corridor that runs behind the main bar.....still smells the same, and there is still the same notice board that is used for booking tennis and squash courts. Of course the leak in the roof and the bucket of the floor to catch the drops are new, but made me look up and realize that even the ceiling sheets are original.
---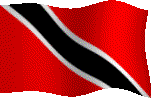 Links To Pages On This Site with P-a-P People.



---